Headliners In-Salon Products and Boutique Gifts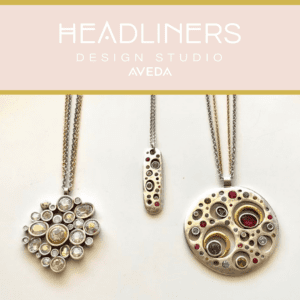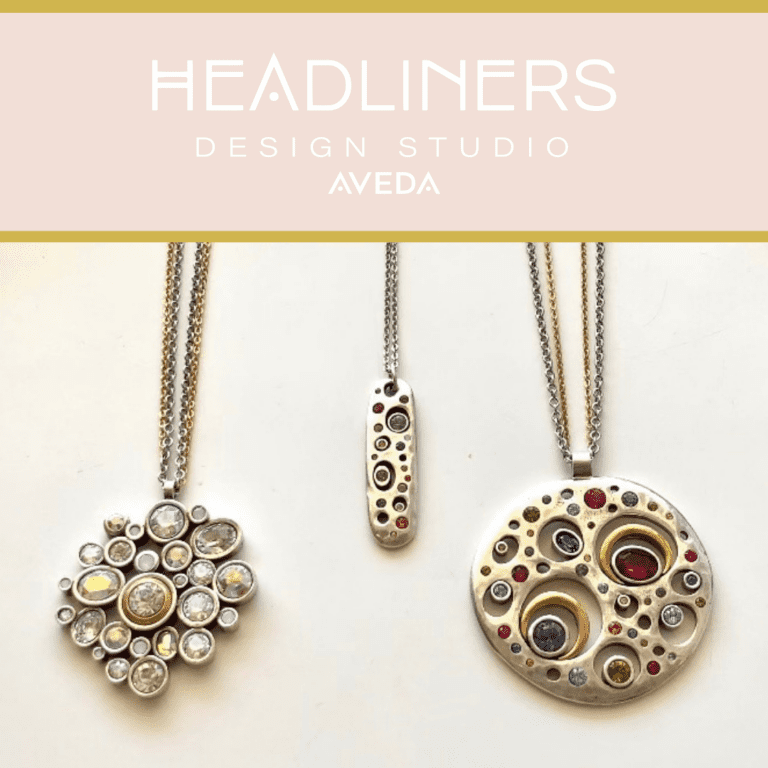 PATRICIA LOCKE JEWELRY
Fine art blended with a modern sense of fashion, asymmetry, multi-metal combinations. Timeless, relevant, and consummately collectible.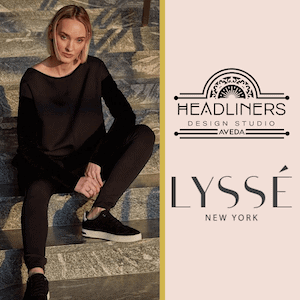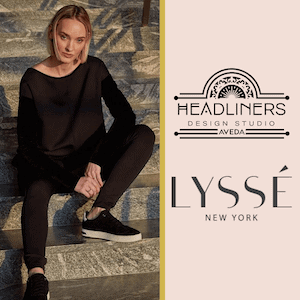 LYSSÉ NEW YORK
Lyssé New York embodies a full collection of urban-inspired apparel designed to meet the lifestyle needs of today's women. In all we do, we live and breathe our mantra: Fabric. Fit. Fashion. No wonder our pieces showcase beautiful, quality fabrics, uncommonly gracious comfort and undying style.
Born for all women, Lyssé wardrobe essentials transcend age groups, occupations and lifestyles to comfortably move, travel and live as women do. Beautifully and assuredly.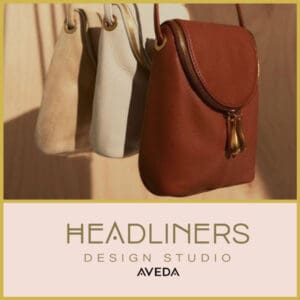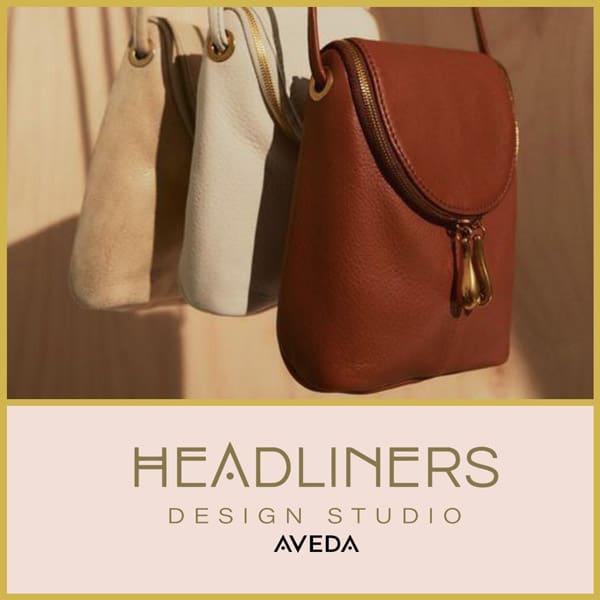 HOBO HANDBAGS
Discovery is at the heart of everything they do. That's why their goods are designed with pockets for planning and plotting. Crafted for a long-term relationship and made better with use and wear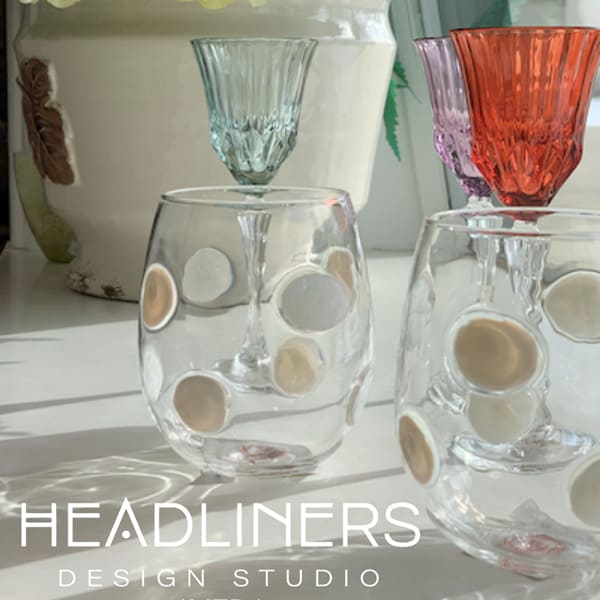 VIETRI
VIETRI exclusively imports the most beautiful handcrafted Italian products for tables, homes and gardens in the world! Master artisans, inspired by Italian art and fashion, produce timeless designs that inspire casual yet elegant living.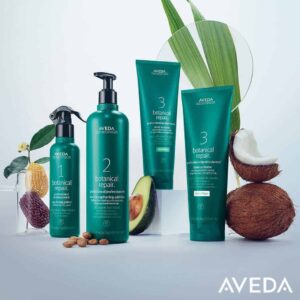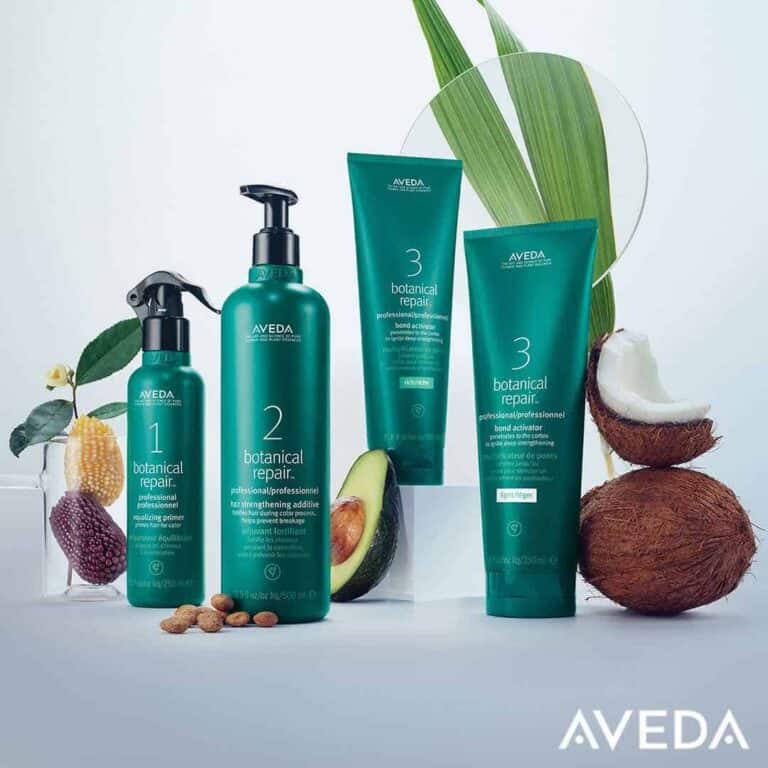 AVEDA
Aveda strives to set an example for environmental leadership and responsibility, not just in the world of beauty, but around the world. Headliners is proud to be an Exclusive Aveda Salon. 2021 marks a groundbreaking chapter in the evolution of Aveda – all of their hair care, hair color, body care, makeup, and aroma products are 100% vegan-now and forever.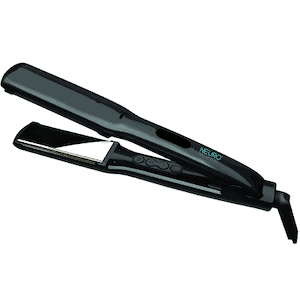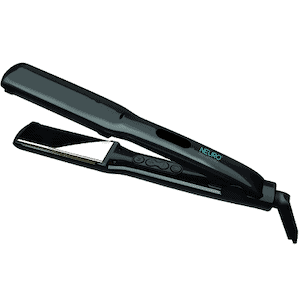 PAUL MITCHELL PROFESSIONAL STYLING IRON
Smooth, flip and create professional styles with this superior-quality flat iron that features adjustable temperature control. IsoTherm titanium plates and a SmartSense microchip allow for lightning-fast heat recovery, so you can effortlessly style your hair with professional-grade quality. Heats up to 450°F in 30 seconds, cushioned plates with beveled edges, SmartSense microchip for lightning-fast heat recovery, and customizable auto shut-off.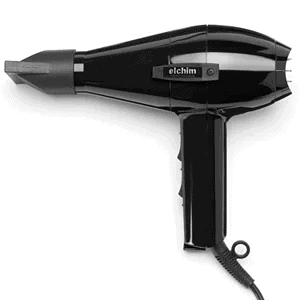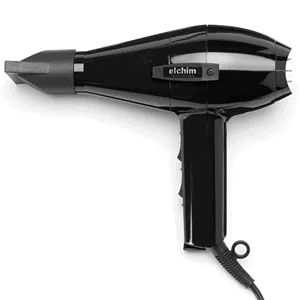 ELCHIM HAIR DRYER
Achieve the perfect look with Elchim 2001 Classic hair dryer. Its features include a double switch with two speeds and four different temperatures. Product features include: high-end AC motor dryer with 1875 watts, perfect balance between heat, airflow and air pressure, Ionic technology, and a cool setting. Ideal for all hair types, includes hair dryer and concentrator.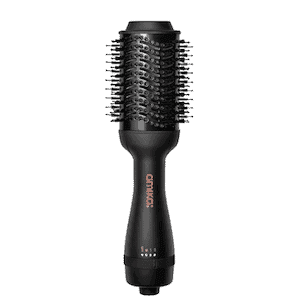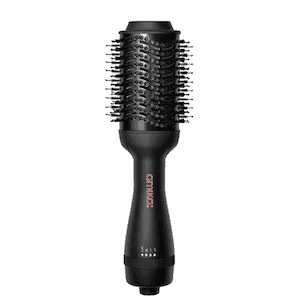 AMIKA HAIR BLOW DRYER BRUSH
A 2-in-1 hair styling tool that combines a round hairbrush and blow dryer to easily and quickly create a smooth, bouncy, salon-quality blowout at home. The large oval barrel creates volumes at the root and sleekness along the hair shaft while a mix of long and short bristles detangle, smooth, and minimize breakage. Adjustable heat settings
Headliner's is an Exclusive Aveda Salon
Aveda strives to set an example for environmental leadership and responsibility, not just in the world of beauty, but around the world