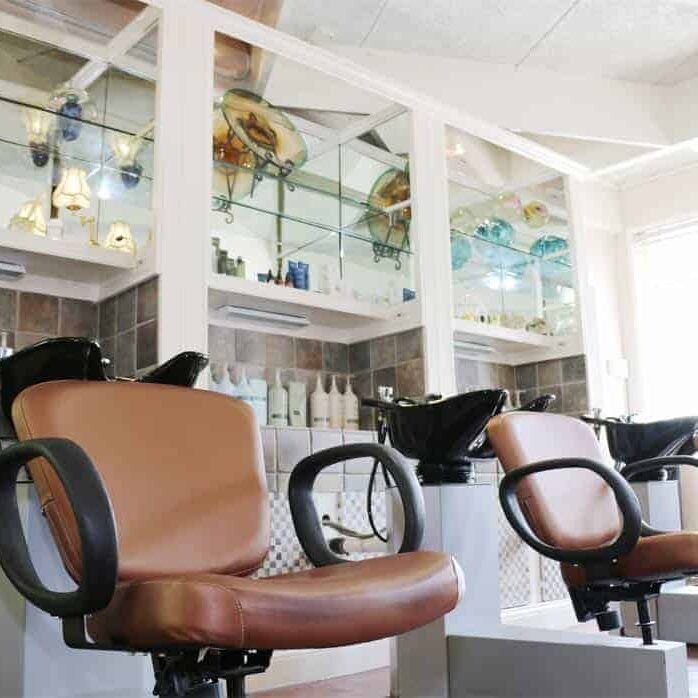 HEADLINERS DESIGN STUDIO SALON SERVICES

It is our desire to treat others the way we wish to be treated ourselves. Clients will be consistently treated like a guest in our home. We are a full-service salon with highly trained professionals who offer the latest in cutting-edge techniques. Our experts make your visits memorable, whether you require consultations, hair care services, nail care or body treatments.
"To our valued clients, we would like to express our sincere gratitude and appreciation for your business and the opportunity to serve you."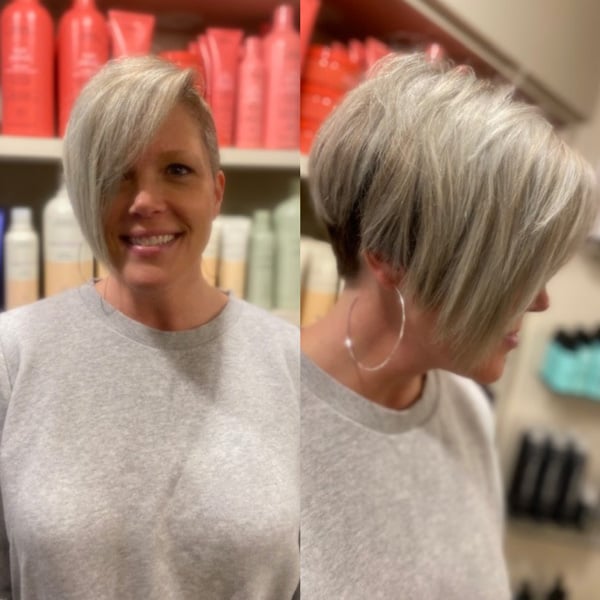 Hair
HAIRCUTS & STYLING SERVICES
All of our stylists maintain the most up-to-date cutting techniques and hair style trends. Our staff regularly attends advanced education and can make proper hair care product recommendations so you can maintain your salon look at home.
Pricing subject to consultation. 
Director
Cut & Blow Dry Starting at $70
Men's Cut Starting at $35
Blow Dry Starting at $35
Master Stylists
Cut & Blow Dry Starting at $50
Blow Dry Starting at $30
Men's Cut Starting at $25
Advanced Stylists
Cut & Blow Dry Starting at $40
Blow Dry Starting at $25
Men's Cut Starting at $25
Stylists
Cut & Blow Dry Starting at $36
Blow Dry Starting at $20
Men's Cut Starting at $25
All Stylists
Children by Consultation
Formal Hair Starting at $65
HAIR COLOR
The best hair color the industry has to offer; Aveda Full Spectrum a 97% chemical free color base hair color, Enlightenment Blonding Systems and Demi Permanent color, a 99% naturally derived deposit only hair color.
Single Process Retouch Starting at $65
Color Refresh on Ends Starting at $25
Full Foil Starting at $105
Partial Foil Starting at $95
Monochrome Foils Starting at $70
Balayage Hilite Starting at $120
Hilite Enrichment Gloss Starting at $20
Corrective Color by consultation
Texture Services by consultation
HAIR ADD-ONS:
Specialty Styling Services: Extensions
Have you always wanted hair like Rapunzel? Good news! You can!! Hair extensions offer everyone the opportunity for beautiful, long hair or can be used in smaller sections to help you achieve your ideal style and thickness. Most hair extensions are nearly undetectable in the hair and more affordable than you might think! Schedule a complimentary consultation today to discuss which hair extensions are right for you and your lifestyle.
Specialty Styling Services: Get Styled
Whether you're prepping for a much-needed date night or are looking to create the perfect up-do for your wedding day, our artists are thrilled to share their talent and expertise to make your night (and your hair) one to remember! For specific pricing information, please visit our artists' online profiles.
Add-on Treatments: Botanical Therapy
Botanical Therapy salon treatments give you luminous, healthy-looking hair. How? By tapping the wisdom of Ayurveda (the ancient healing art of India), combining the power of touch with aroma-therapeutic essential oils to create a healthy scalp – the foundation for beautiful hair. Breakthrough plant micro technology penetrates strands for intense moisture or repair with customized treatments to meet your personal needs -restoring balance to the ecosystem of your scalp and hair. Your hair will look healthier and shinier and feel soft and silky Experience Botanical Therapy treatments to bring out the full beauty of your hair.
Add-on Treatments:
Malibu
Glossing
PERMS

Starting at $110
*additional charge will apply for long hair or additional color applications*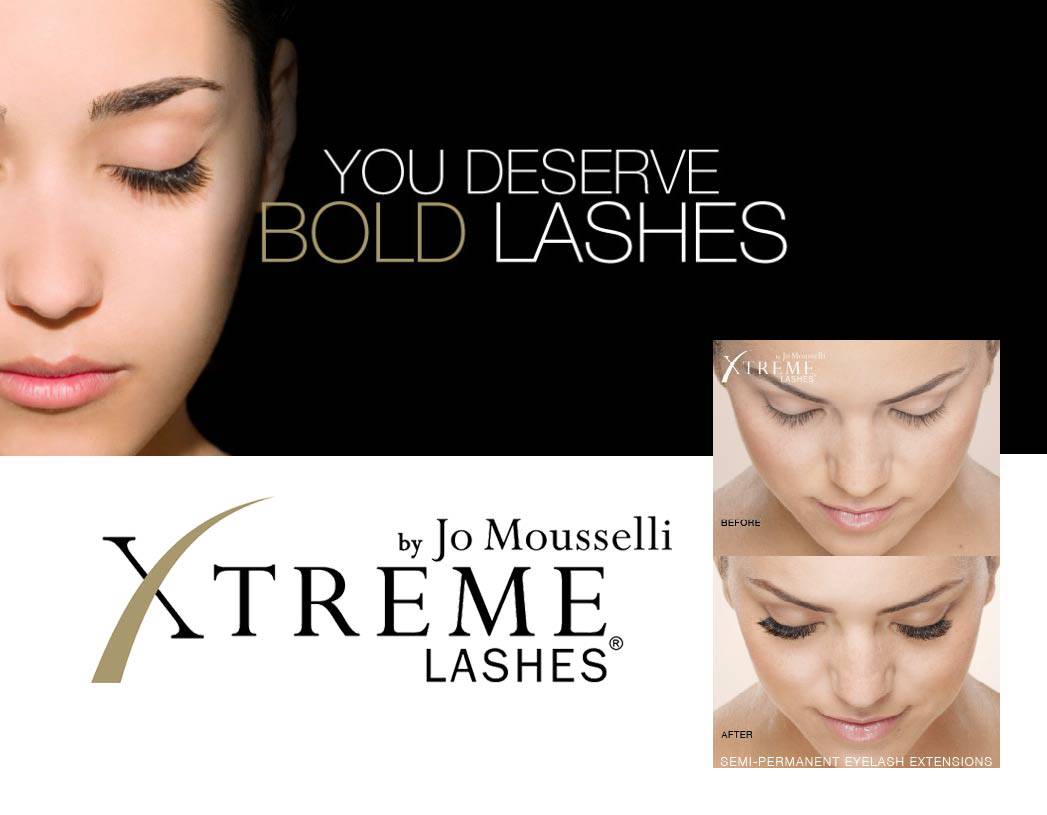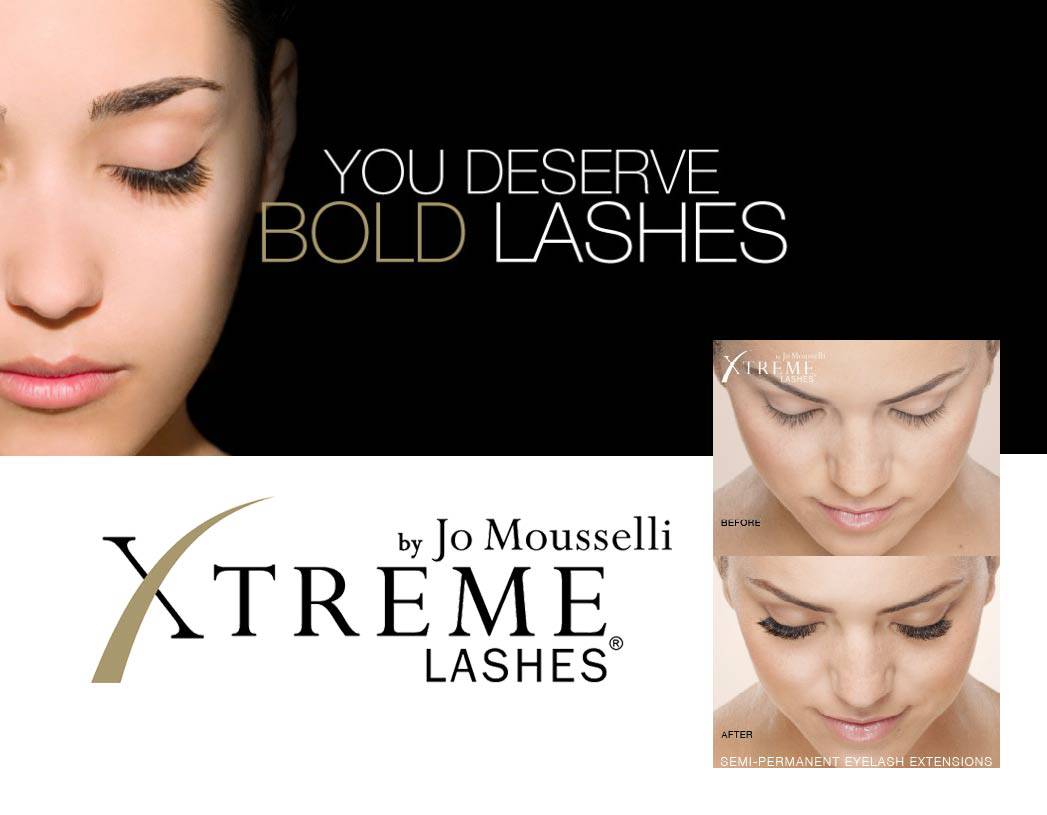 Eyelash Extensions
XTREME LASHES EYELASH EXTENSIONS
Xtreme Lashes is a revolutionary product that will provide you with longer, thicker, luscious, and natural looking eyelashes. Xtreme Lashes are not traditional false eyelashes. They are single strands of eyelashes applied one by one directly to your individual eyelashes by a certified Xtreme Lashes stylist for natural look and feel. With routine touch-ups every 2 to 4 weeks, you can have amazing eyelashes indefinitely.
Xtreme Lash Services
Full Lash Set $200
Lash Fills $75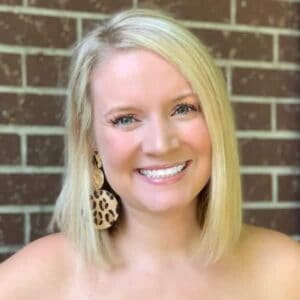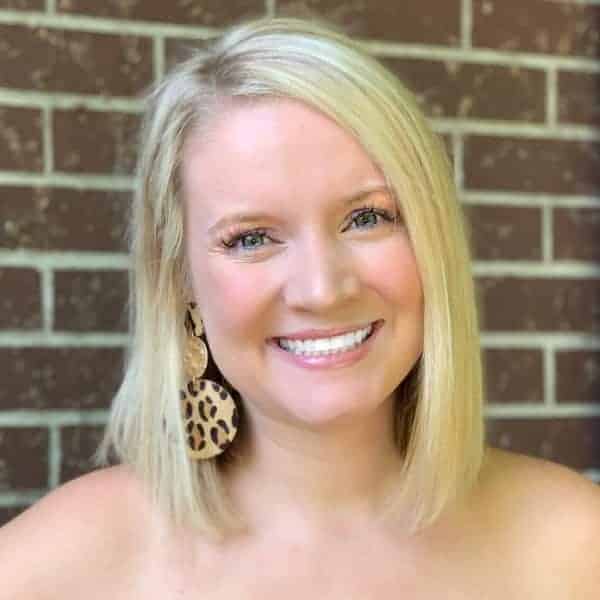 Lindsay Guilfoil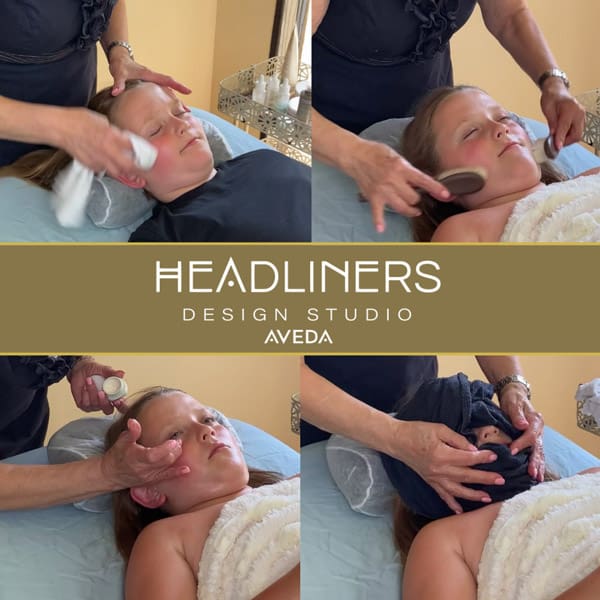 Skin Care
SKIN CARE / FACIALS
TREAT YOURSELF TO A WONDERFUL EXPERIENCE
Experience Aveda's most luxurious facial that will leave your skin feeling radiant. We remove impurities, tone and mask the face using tourmaline charged products and pure essence customization.
The natural radiance within the skin will surface immediately, leaving you with fresh glowing skin. This service includes gentle massage on the hands, arms, and neck to relax and pamper you. This facial will work for any skin type, even the most sensitive.
Pure Radiance Facial
Express $25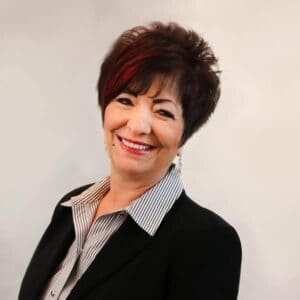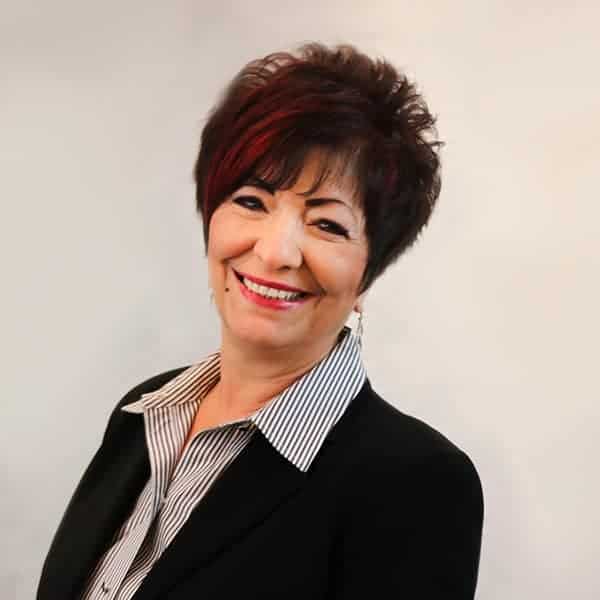 Elvira Luca
Skin Care Specialist | Makeup Artist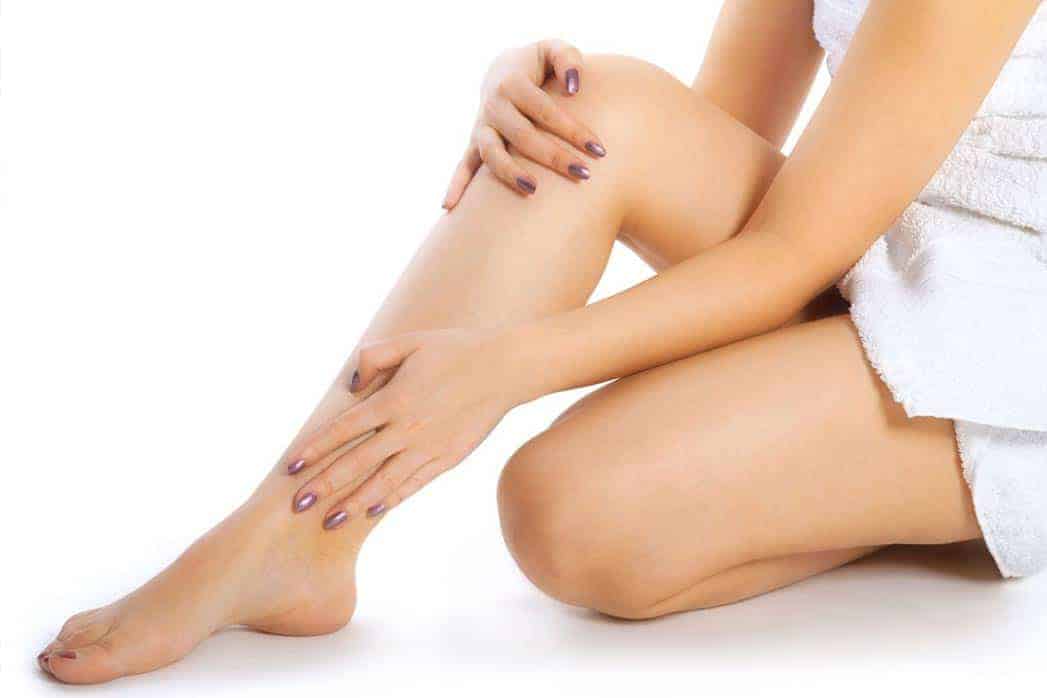 Waxing
WAXING SERVICES
Our waxing services gently remove hair and leave skin comfortable and smooth. Check out our different waxing services and book an appointment today!
Brow $15
Lip $15
Chin $15
Cheek $15
Body Waxing, price is by consultation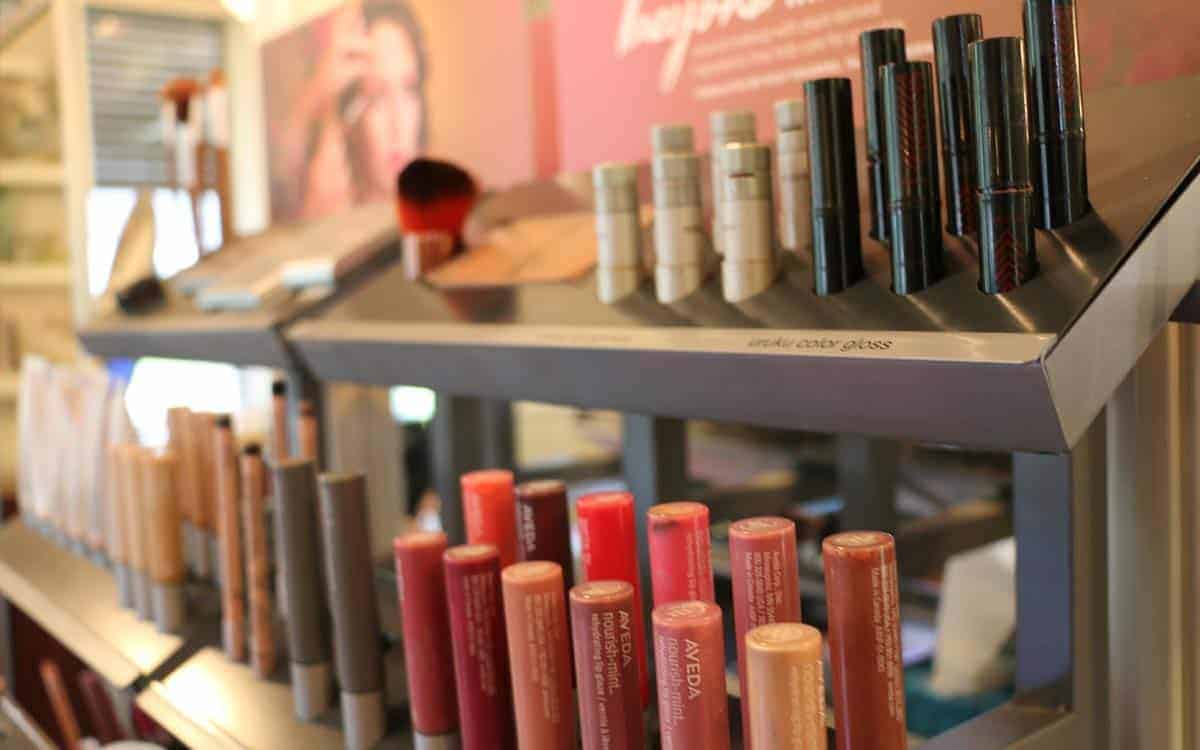 Make-Up
MAKE UP SERVICES & PRODUCTS
Aveda Make-Up Products
Aveda's rich colors and real aromas are created naturally from flowers and plants, with protective and soothing benefits to the skin. Great products to bring out your natural beauty.
Finishing Touches
Our make-up artists will give you expert advice and demonstrations on how to use our cosmetics most effectively. We'll help you look radiant and feel your best. Make-up touch-up free with any service.
Make-up Services
Application $35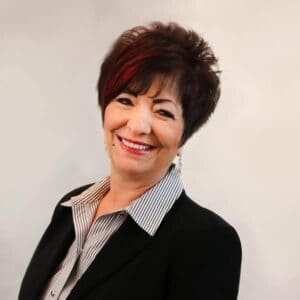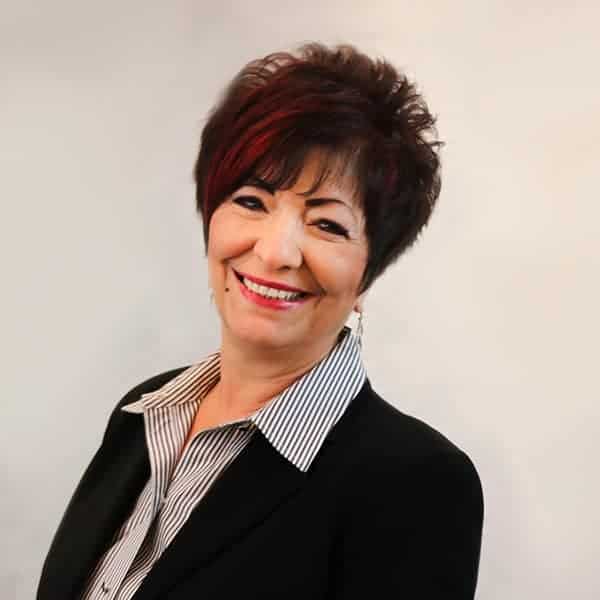 Elvira Luca
Skin Care Specialist | Makeup Artist