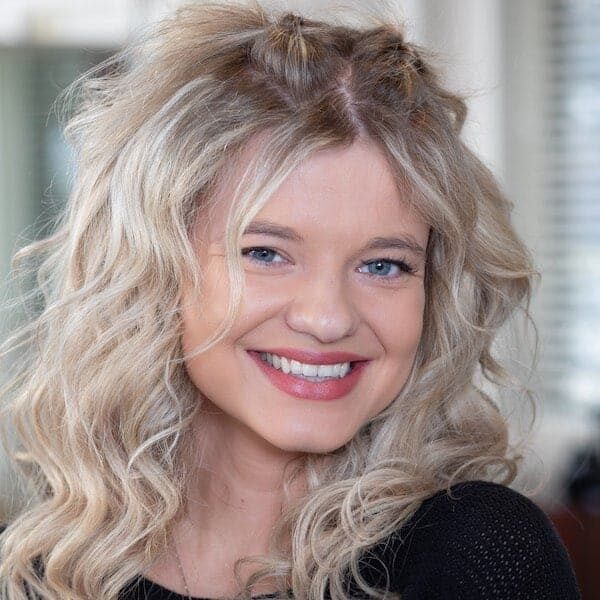 Cassidy Doxtrader
I was a stay-at-home mom for 4+ years before Headliners. Before that, I was a top sales associate at Bath & Body Works and worked at SunTanCity in North Carolina.
I went to JCC for dental occupations for 2 years out of high school. I went to college for Child Protective Services but did not finish due to moving to the Carolinas.
I am very passionate about being the best mom I can be. My daughter is my life and I want to be the best role model for her. I also love expressing myself through my clothes and hair and decorating my house.
What do you love to do most at Headliners? 
I love interacting with clients, giving compliments in the hope of putting a smile on their faces. Also, maybe it's the mom in me but I absolutely love doing the laundry.
What do you love about Headliners?
I love more than anything, the girls I work with. They welcomed me in with open arms and they already feel like family. I also love seeing the art that they create. Last but not least, the smell of the Aveda products as soon as you walk in!
What's your favorite product, and why? 
The Be Curly line, I love how it leaves no crunch to my curls and enhances them. It hydrates my hair and takes the frizz out.
What Question do you get asked most often by clients? And what is your advice to them in response? 
I get asked a lot about what I use on my hair for my curls and how I do my styles. I just fill them in on my products and hair tricks. I also get asked a lot how I like my job and I always tell them how much I love it!