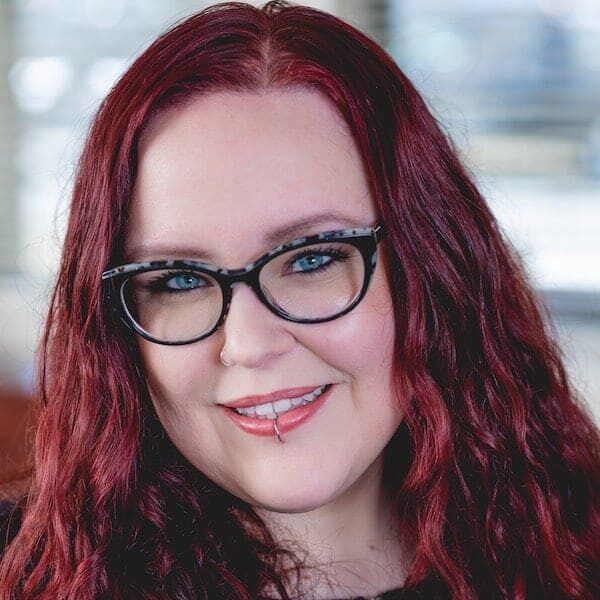 Nadina Duguid
Over 14 years of salon experience, 12 years working with Aveda products, 20+ years of customer service.
Aveda product knowledge and classes.
Gardening, photography, kayaking, and hiking, and traveling to new places.
What do you love to do most at Headliners?
Helping guests with product purchases, welcoming guests to the salon.
What do you love about Headliners?
I love my talented coworkers, and I am grateful to be so well received by my new coworkers.
What's your favorite product, and why?
Beautifying composition oil because it is so versatile. I use it as an eye makeup remover and a moisturizer for my skin and cuticles.